For weekly invitations to classes, including room specifics and theme, sign up for my newsletter on the home page.
Upcoming Classes
(Classes are donation-based, but please register on this page)
Mondays at 6:30
December 17 Slow Flow 6:30pm CLASS CANCELED
Tuesdays at 9:00am
** Tuesday classes include optional fellowship ("tea time") 8:30-9:00
December 18 Slow Flow 9:00am 201 South Roscoe Blvd, Ponte Vedra
Sunday
December 16 Gentle Flow 3:00pm Titanium Yoga Studio, 111 Solana Rd. Register here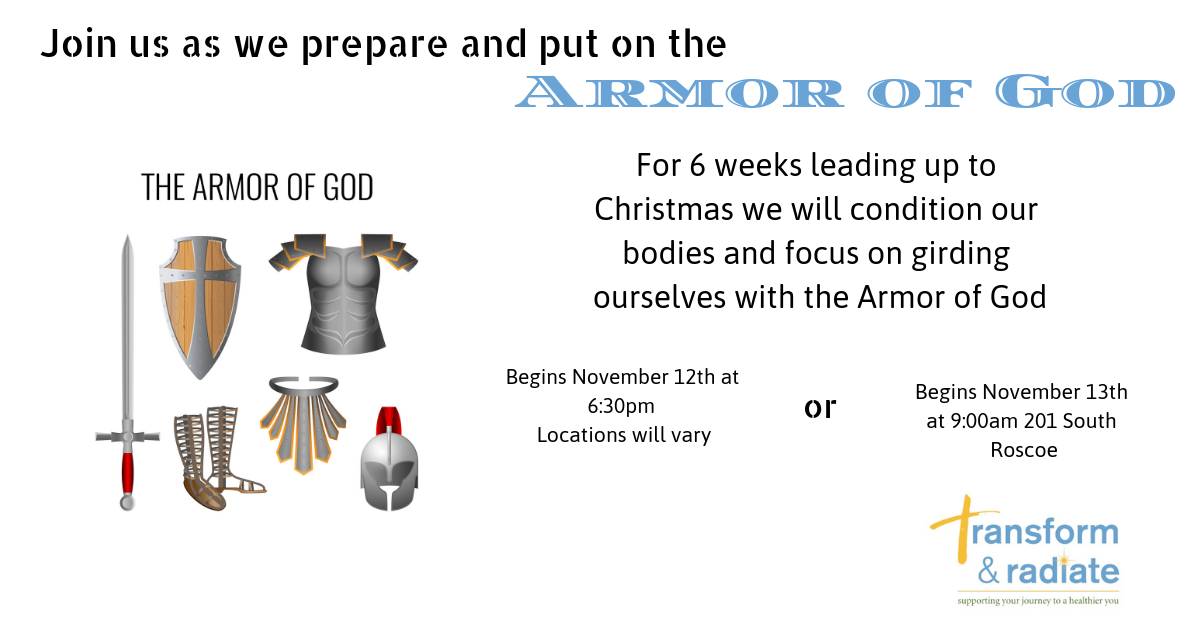 New students, please come 5-10 minutes early to fill out a waiver or click here to print and bring to class completed.
What to Bring:
Yoga mat & water
Block, if possible
Contact cheryl@transformandradiate.com if you'd like to borrow a mat
Location Address:
Mondays at Ponte Vedra Presbyterian Church, unless otherwise noted
4510 Palm Valley Road
Classes will be held in Room 132 (Building B, downstairs)
Tuesdays in my home
201 South Roscoe Blvd., Ponte Vedra
Sign up for my newsletter on the home page for your weekly invitation with class details.
Class Descriptions:
Holy Yoga Gentle Flow

Soft and slow exploration of postures and breath. Some movement. Restorative.
Great for beginners or just as an opportunity to let God's grace in. All levels will benefit.
Holy Yoga Slow Flow

Introspective slow movements linking breath with motion.
Focus is on breath work and reliance on God through meditation. Slow doesn't mean
"easy" but slow enough for all levels while giving the most advanced student the
opportunity for growth.
Holy Yoga Restorative / Deep Stretch
Introspective slow movements linking breath with motion and a hold of the postures
to allow for opening. Wonderful for releasing those tight muscles and alleviating
soreness. Allow the Lord to bring you a sense of relaxation deep within.
Holy Yoga 1/2 Flow - coming soon
Holy Yoga Power Flow - coming soon